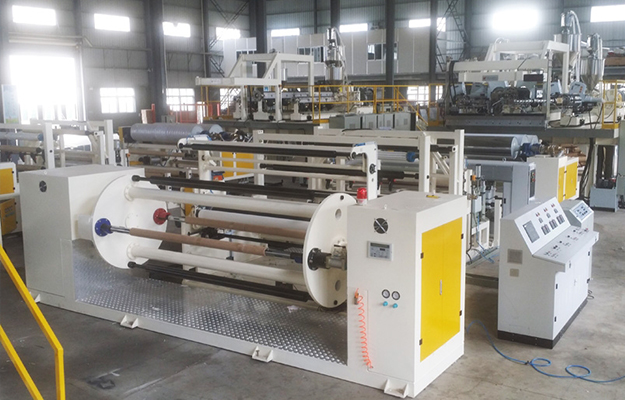 Multilayer co-extrusion film production line
Product Details
Product Profile:
Multi-layer Coextrusion machine adopts co-extrusion technology to achieve the performance of the film. Products applicable to the health, medical, packaging fields. This line offers a variety of options, such as: 2, 3 or 5 layers of co-extrusion. You can choose the number of coextrusion layers according to the needs of the market.
Different from reducing the cost of resin to improve the performance and appearance of the film, co-extrusion has many advantages: improve the tensile force of the film, improve the viscosity and printing suitability of the heating glue, through recycling or internal film reprocessing can reduce the cost of resin, can use different colors of resin production of two-color film.
Can produce PE, PP, PEVA, PET, PA and other types of food and industrial packaging film.
Product Features:
※ Functional film with multi-layer structure (up to 7 layers) can be produced
※ Can realize one-machine multi-purpose function, fully automatic control operation
※ The production line has the design characteristic of high speed and low energy consumption, the product is more competitive
※ Unique online cutting, no tape winding, for you to save more costs
Product usage:
※ Daily packaging field: clothing, knitwear and flower bags, documents and photo albums film, food packaging
※ High-end application areas: highly barrier film, premium food packaging, pharmaceutical packaging (infusion bag), optical film
Fujian Wei Sheng Machinery Co., Ltd., specializing in plastic film products production line R & amp; D and manufacturing, the main products includeFlow delay MachineGroup, PEBreathable film MachineGroup and MOPET thermal shrinkage Film unit and other high-end equipment of various films.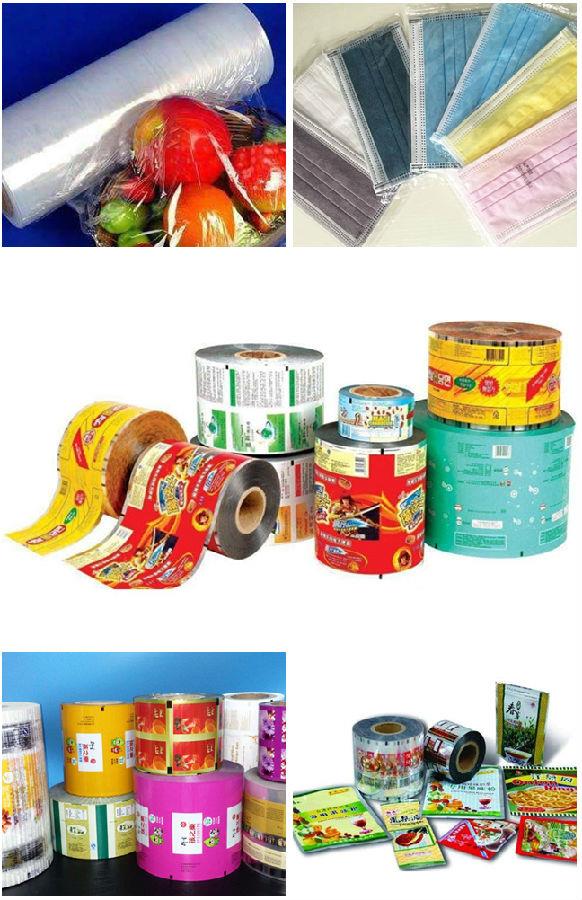 Inquiry